I've got a Bear Mini-Magnum I would love to use as a recurve.
Is it warfable?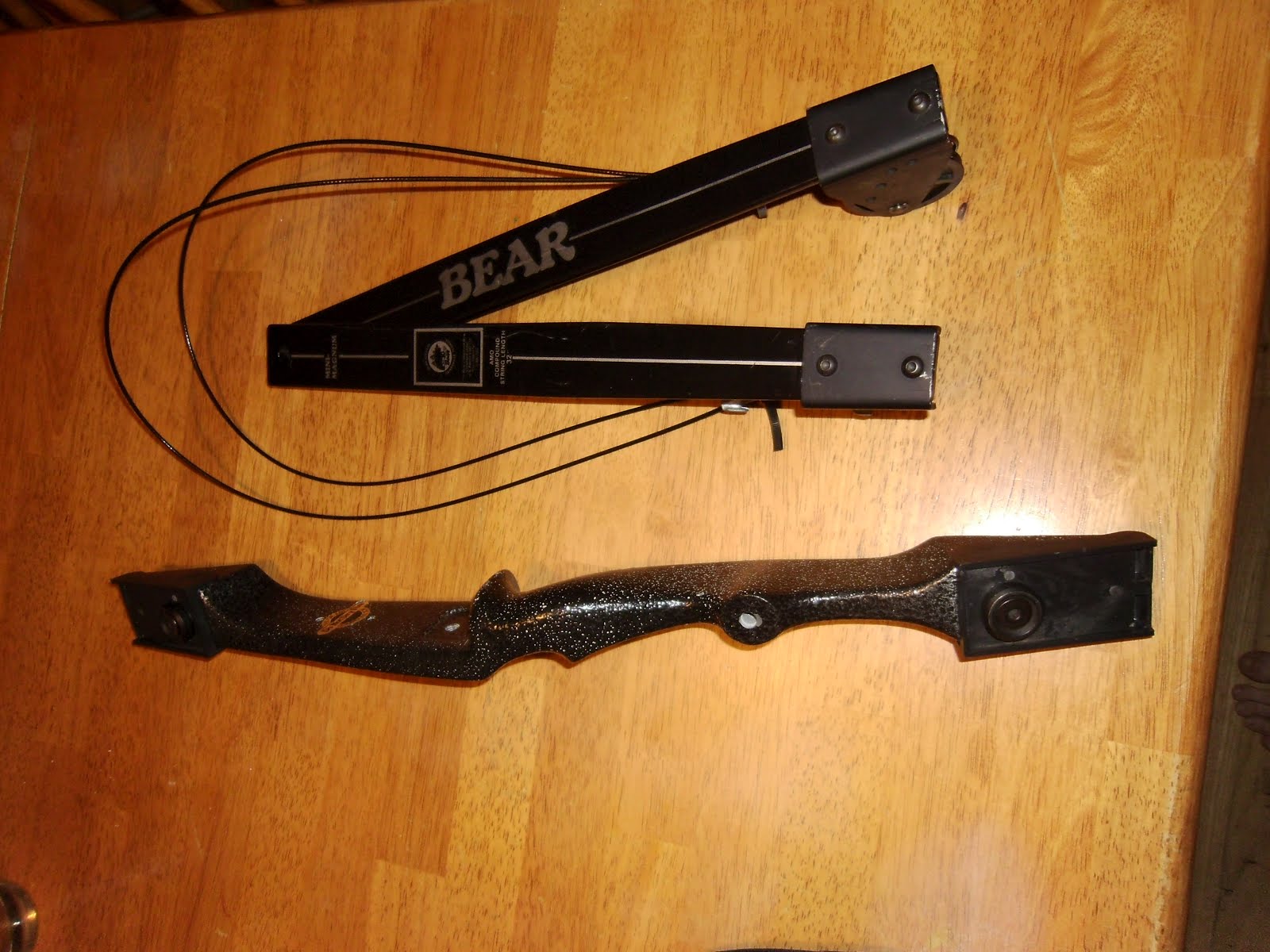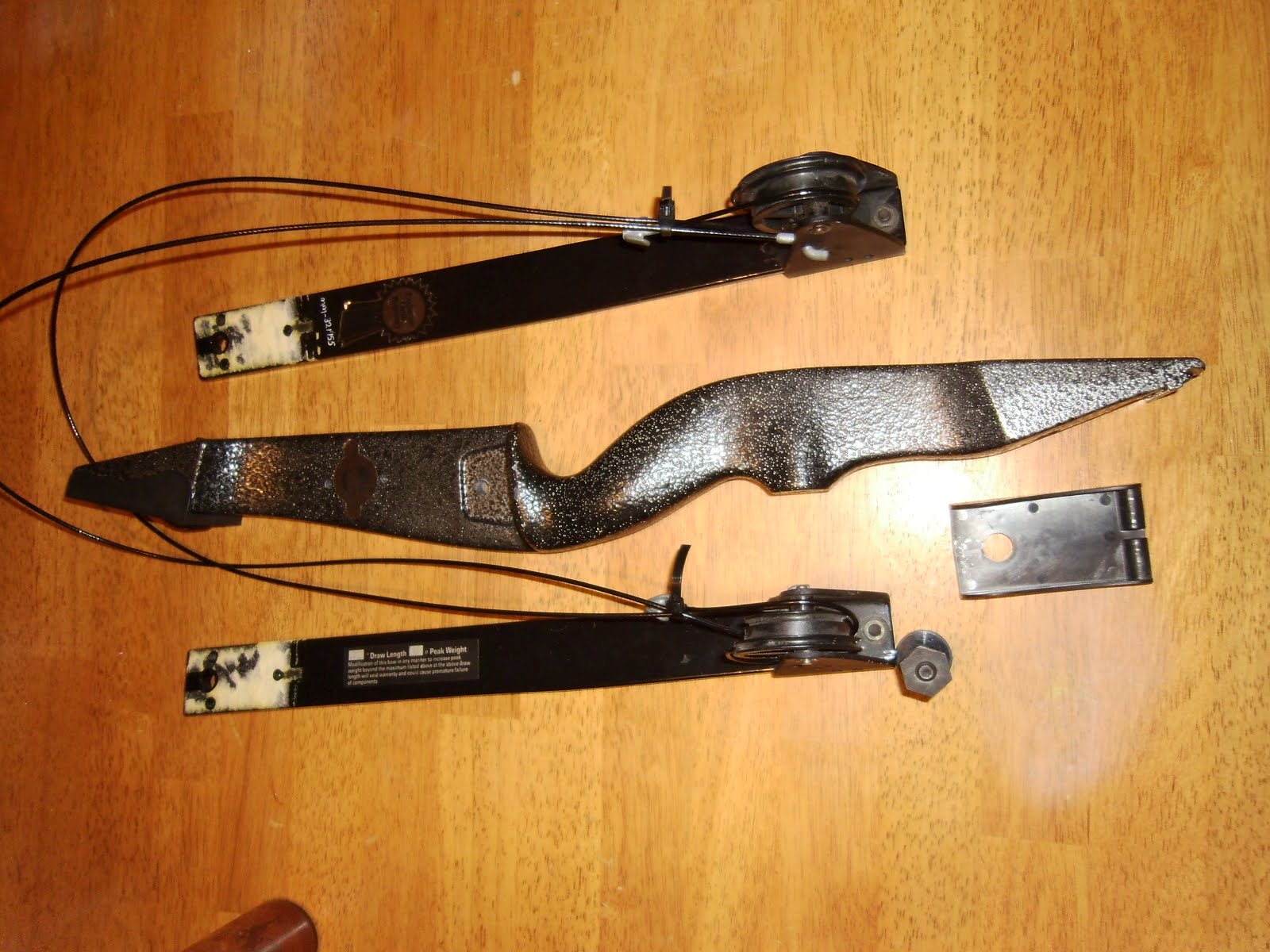 I'm new (again) to archery and broke so I'm trying to warf this bow cheaply.
I want to end up with a lighter 30-35# weight at my 30"-ish draw.
It looks like I have a different Mini-mag riser than others have used, mine is all magnesium with a one piece grip. The Black Bear and other Mini-mag warfs I've seen seemed to have a removable grip.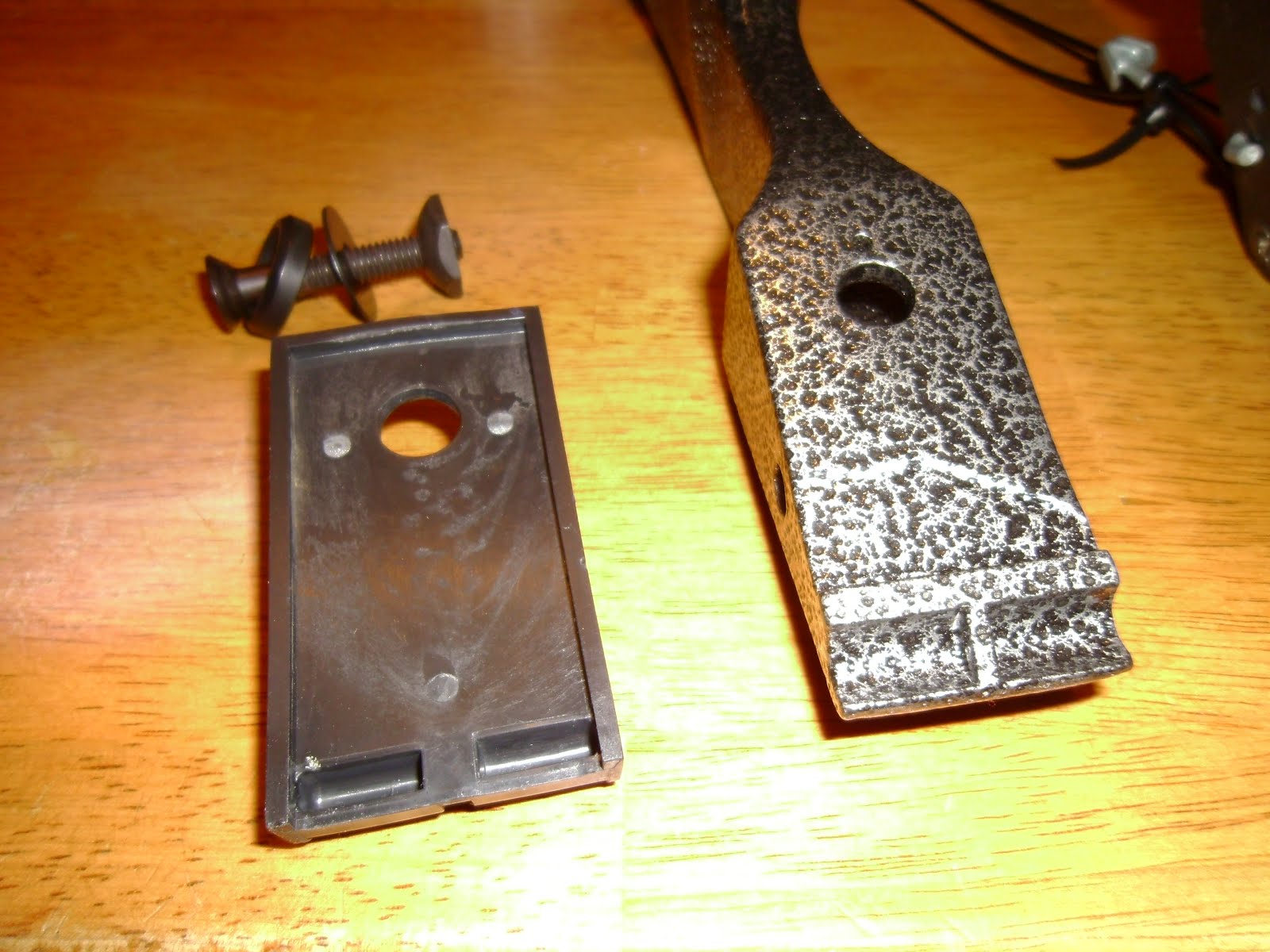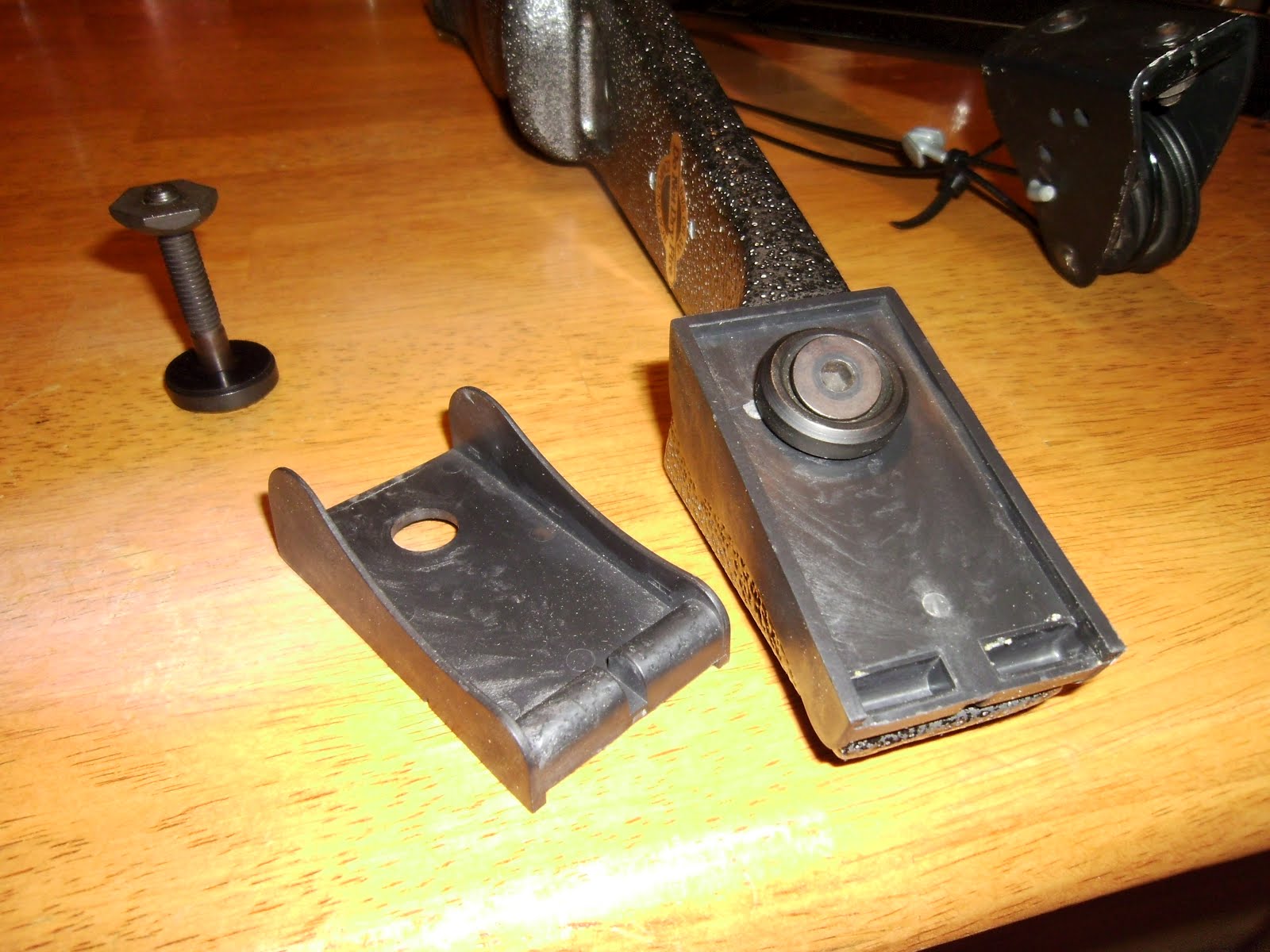 The Mini-mag limb bolt holes are about 17.5" apart and 5/16" bolts with an oversize hole in the riser. The rocker/limb pockets are hard plastic and 1.5" wide, the three little plastic pins broke off in the limbs so I shaved them flat.
Gleaning data from the internet, it looks like the Samick Sage limbs are 24.5" long with the limb bolt holes ½" from the end and 1 9/16" wide.
I don't know if any of that is correct because I haven't ordered the limbs yet and I wanted to run it by some experienced warfers before I went down the wrong path.
Is there a better limb candidate for the money?
If these measurements are correct, can I just sand 1/32 off each side off the limb to fit snug in the hard plastic rocker/pockets or do I have to make an adapter to mount them directly to the riser?
Would a little foam or cork underneath the limb be a good idea?
With 30# limbs, my 30" draw and assuming similar riser mounting angles to the Sage (I have no idea, really) that would seem to put me in the ballpark of 35# draw weight.
Will the extra length (65.5" instead of 62") effect the draw weight?
How do I figure out the string length?
Thanks for your help, what did I get wrong?
-Dale