Visit to Massey Archery Club, Auckland, New Zealand (pics)
I went back to Auckland, New Zealand for a week and managed to squeeze in an afternoon shoot at the Massey Archery Club
http://www.masseyarchery.org.nz/
. I was a member about 15 years ago when I shot compound, so this was a return with an unsighted recurve. I paid my fee ($10 for a visitor) and shot a round!
If you are ever in Auckland, New Zealand - bring your bow!!
Perfect dry weather (i.e. not muddy) and an AWESOME setting, only 25 minutes from the CBD.
I was running out of time, so only shot 1 of the 4 courses on offer. And this time shooting with my Hoyt GM2 recurve with stock 35# limbs. It all reminded me how bad I am at instinctive LOL
First stop - the practice range, with covered shooting lanes. Lots of targets… looks to be about a 60 yard range max.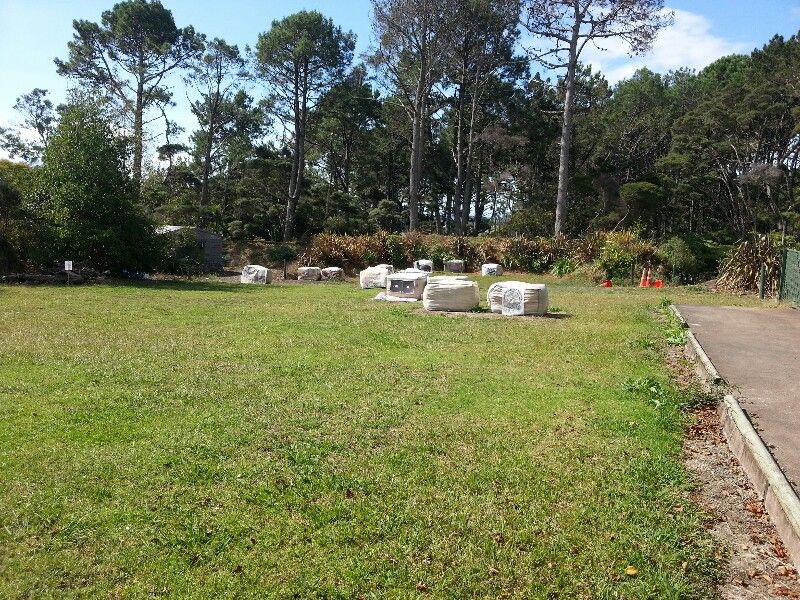 And then into the undulating bush setting with plenty of challenging targets (uphill, downhill, partially obstructed) and unmarked distances ranging from 5 yards to 50 yards at a guess. Based on your grade, you shoot from one of the coloured pegs in the ground. I was using the closest one ☺
A nice downhill shot for target #1: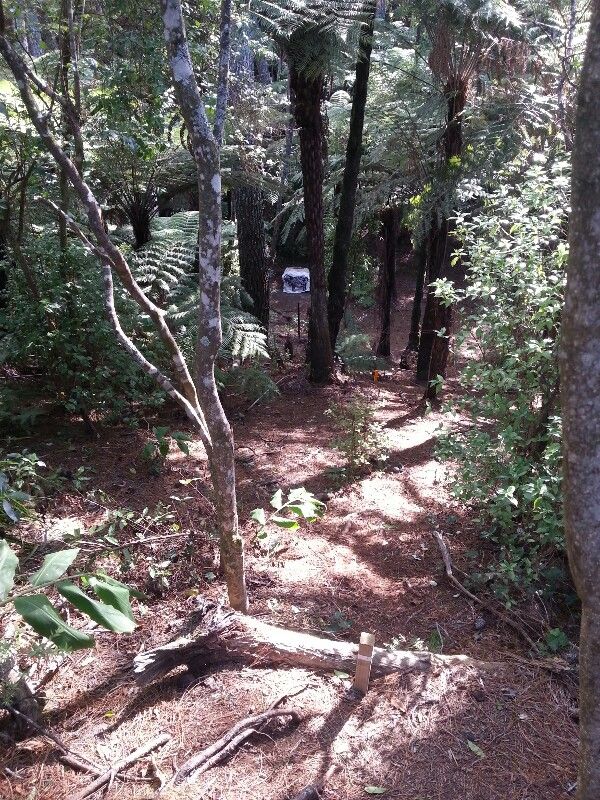 Cont'd