Discussion Starter
·
#1
·
Well I just got back from the shoot and as usual the guys from Maryland did an excellent job
Many thought I should not shoot the event due to my just attending the Rod Jenkins Clinic and my reprograming was far from complete
Well..............
I arrived Friday late afternoon and after checking in with John W @ the Trad Tech booth (which by the way was busy all weekend) grabbed Sean from LAS and went out to shoot a course
Now Sean is getting ready for Nationals next week in Texas and has a 68 inch recurve set for string walking and proceeded to light up the course
He shot an awesome round . Mostly 10's, never out of the 8's
Awesome job buddy go get um.
I sucked
I could not put my shots together
I finished up the course, congratulated Sean on a tremendous round and proceeded up to the Pirates for the great company and food
I set up my bed in my truck and sat around the fire with a great bunch of guys
Cozy and DRY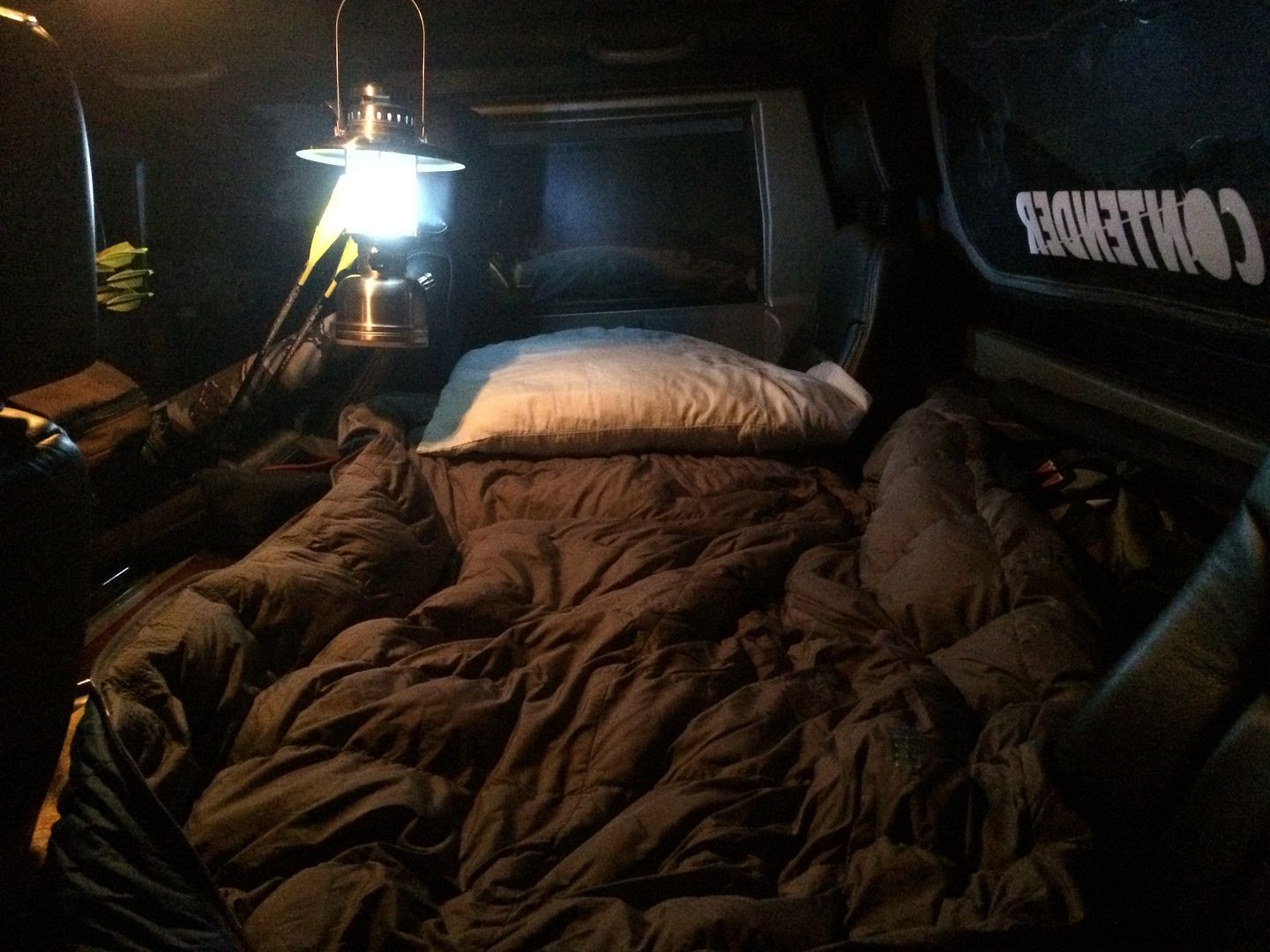 Next morning dawned bright with beautiful weather and I had the pleasure of meeting Chris (Bowhunter In MD) and his son Sebastian and his buddy George
What a great group of guys and Chris and I had many things in common. Wonderful people that I look forward to hanging out with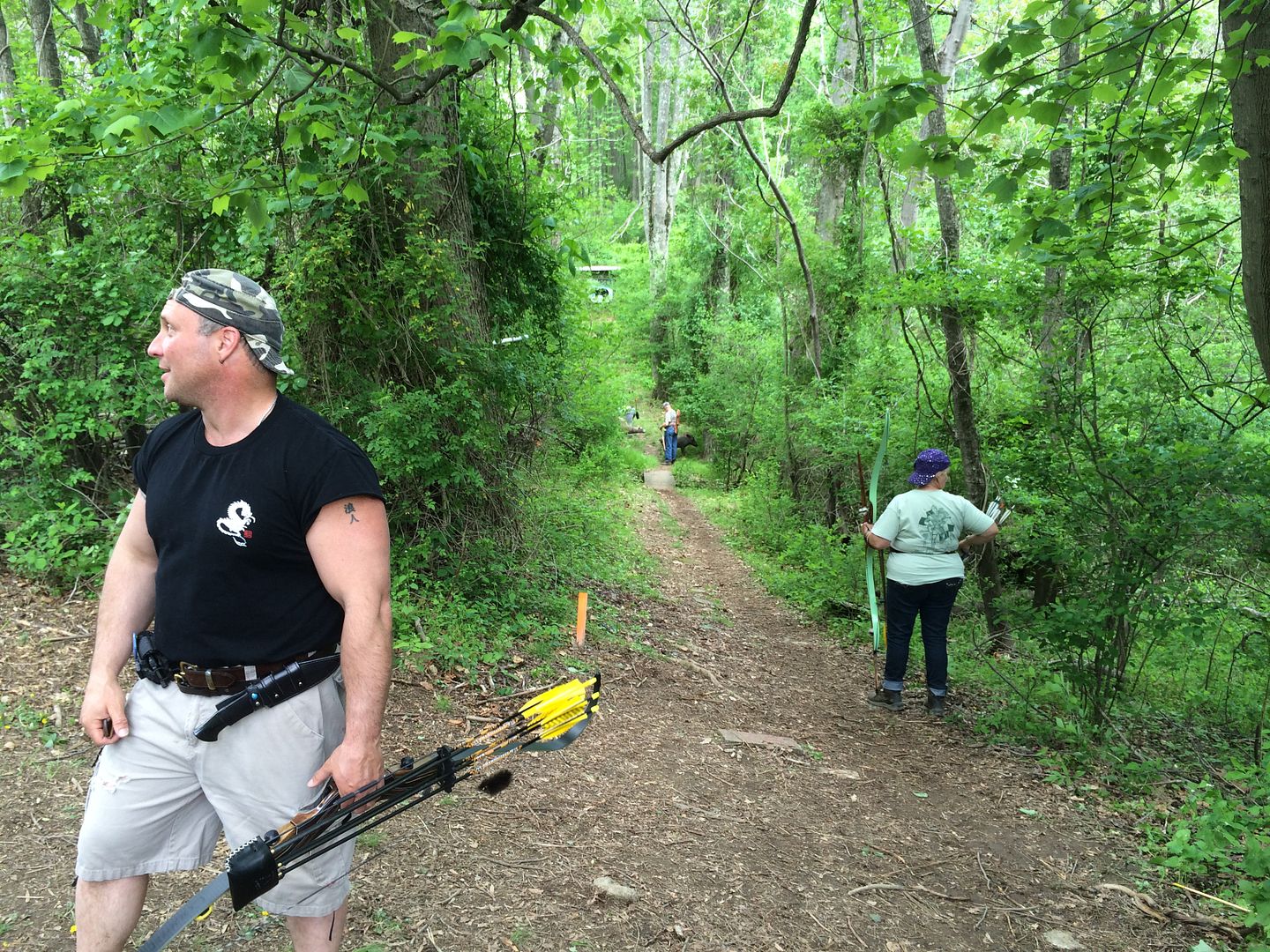 I shot a round with them and again I just could not put my shots together
Rod was right
Trying to hit things before you are ready is a mistake
For the next round we were joined by my new friend Richard
I had meet Richard at the Jenkins Clinic two weeks prior and he I think could feel my pain
I got thru a second round of bad shooting and new I needed something
I searched out my buddy Yohon (John)
Yohon is a Len C disciple and shoots lights out and knew what I was going thru
I drug him to the practice range and had him watch me
He immediately informed me I was not pulling thru or coming to Conclusion and it all made perfect sense
After a few shots Richard, Reddogge , Mark , Yohon and myself hit the course
Now I'm not gonna say all my evils melted but I am very pleased with the round I shot
With Yohon's coaching I shot a night and day round and was very pleased
We all did
We really lite it up