Discussion Starter
·
#1
·
We had a fun weekend shooting, I don't shoot great in the cold but still enjoyed. started Sat with 24 WA3D targets and 6pm started a 12 target Fita Field night shoot, we kept it down to 30m for safety and shot with my best buddy Kadi she has slight TP but not being able to see the target fully and shooting with me slowed he down and she shot really well.
Funny thing was me having a brainwave and mounting a mag light on the Moon riser, first attempt I put it on backwards lots of joking on that one, SWAT would have been proud of me lol. On the targets I put a flo orange spot on the target so the light showed the spot really well, by luck the light also illuminated my arrow tip and made it quite comfortable to aim, I couldn't count stitches so just had one 20y crawl using feel of fingers.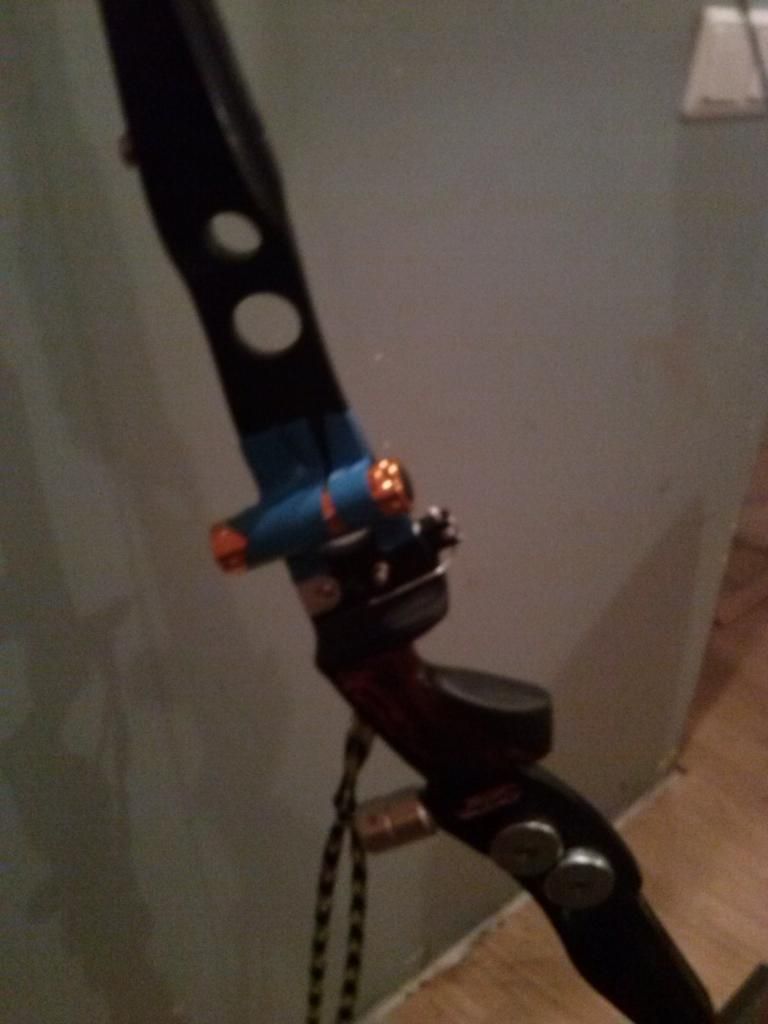 http://i1364.photobucket.com/albums/r739/Stephen_Morley/Fitafield3_zps577815b6.jpg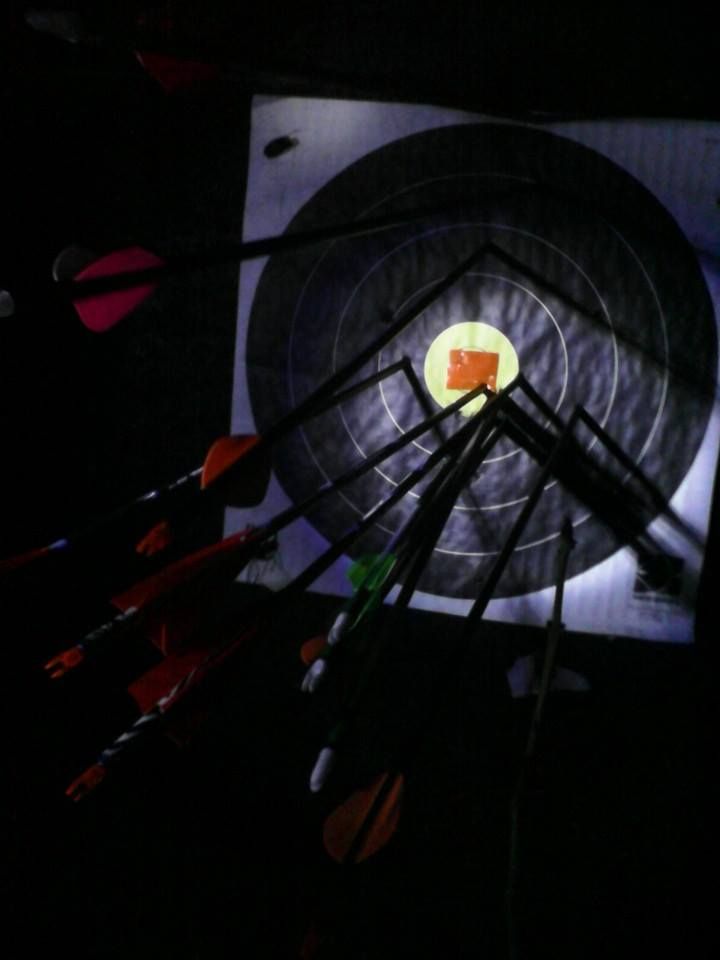 My arrows are green spin vanes and Kadi's with zebra stripes on shaft, I shot 138 and she 105 on 12 targets, today we shot IFAA Animal round and I shot another WA3D round afterwards (just because I could
), it was a fun weekend.