Discussion Starter
·
#1
·
I got a very nice PM. Sender was thinking me for the 60 yard challenge because it got him interested in long range shooting again. He did not want to post the image publicly to not seem like bragging.
Van/FL posted a great group at 60 yards that got me interested in becoming a good shot. It was the inspiration that got me to be a lot better shot even though i did not reach his level of skill.
Well the shooter will remain nameless from my part his group is inspiring and should be posted. It might well inspire you to go long.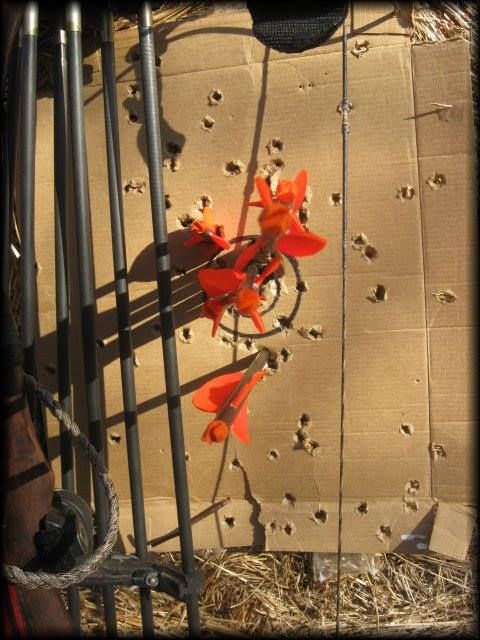 IMO you are not an archer till you can go long
. Nice shooting