Discussion Starter
·
#1
·
Hi,
Just want to share what I'm working on with you:
I have been working in a project like the Columbian PVC bows.
That is a low price bow so anyone can learn to shot a bow.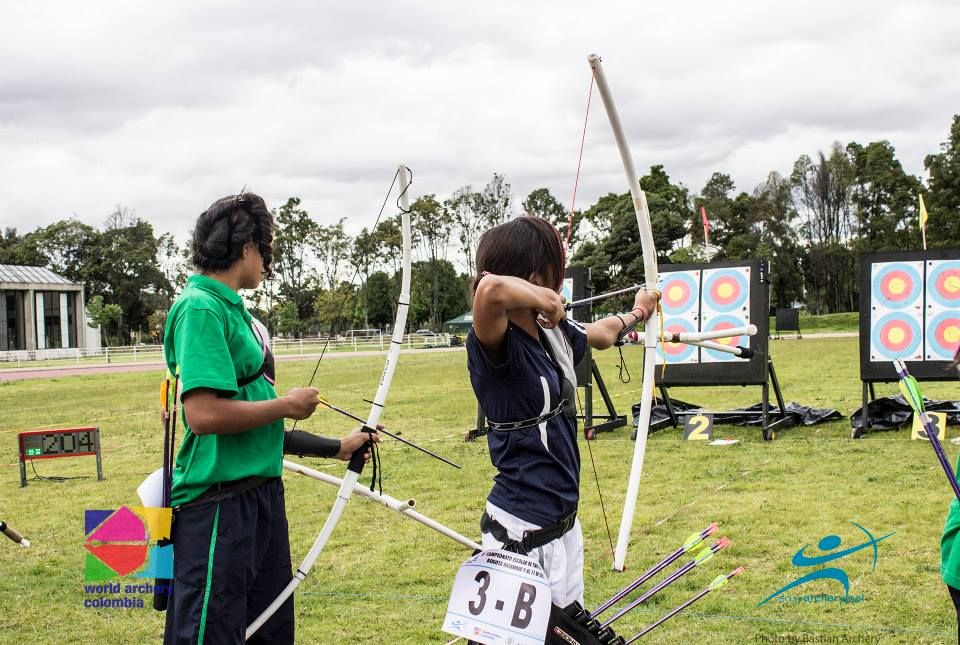 I made a couple of prototypes that are working amazingly considering the cost of materials and the simplicity of making.
Took two of them to a class of my friend Diego (compound archer) so they can try my bows.
They like the so much that I give one to Carlucho (the one on the wheel chair).
These simple bows shot .600 carbon arrows at 125 fps. with good accuracy.
I have to find how to make good arrow as the bow cost as much as one arrow.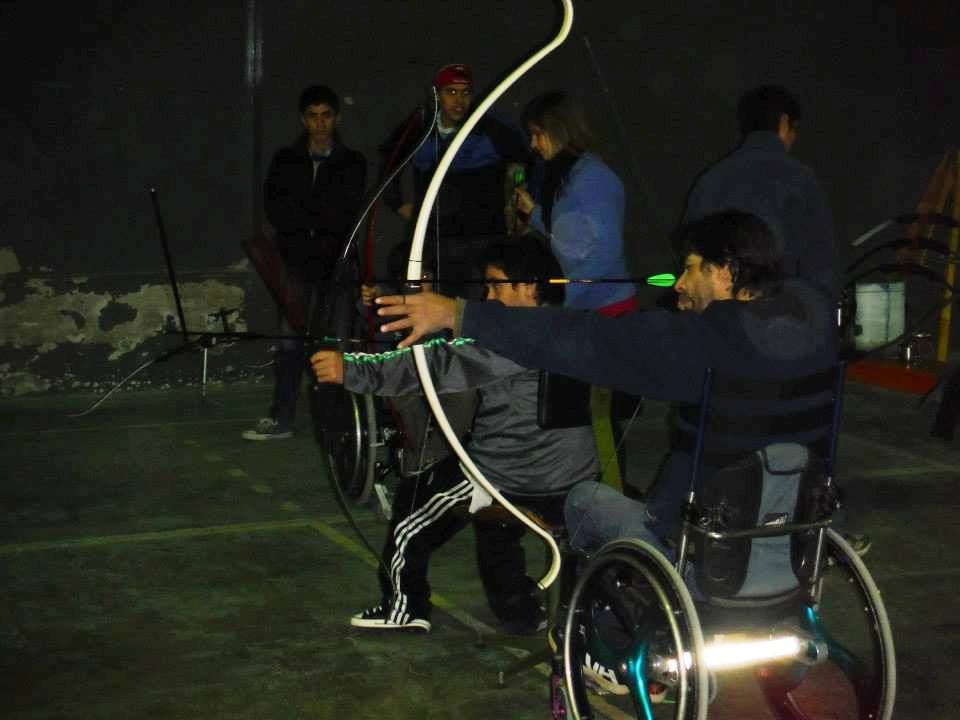 Thanks
Martin