Discussion Starter
•
#1
•
I built my first PVC pipe bow the other day for my 2-year-old daughter. It's a 32" longbow (well, it's long to her since she's only 32" tall) made from 1/2" thin wall PVC (I think it's Class 200). The pipe has been flattened, tapered and deflexed to make it light enough for her to draw by herself. It's got a Flemish string made from 2 strands of nylon Mason's twine, and the serving is cotton or polyester sewing thread with a coating of wax from an old candle.
I made her arrow from a piece of bamboo that was too small to make an arrow for an adult. It's got a large foam tip for safety, a self nock reinforced with dental floss and super glue, and duct tape fletching.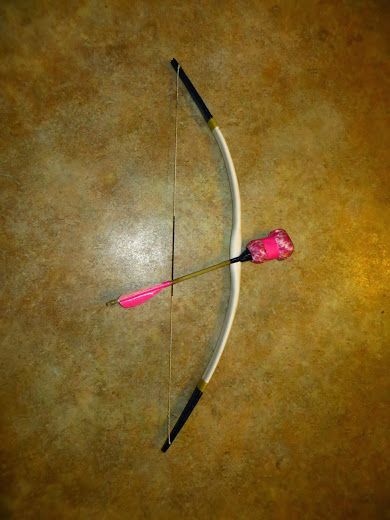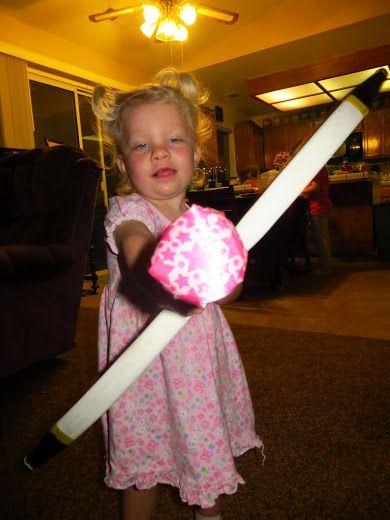 She loves it. Any time she sees her bow and arrow, she starts saying, "My shoot it! My shoot it!" It's awesome. I'm so excited I just had to share.