Discussion Starter
•
#1
•
Well, here it is. Amazing bow. This one was never a compound it was a recurve from day one. I think it was called a Rambo if I remember correctly. Came with that reddish factory camo on it. It is a 55 lb recurve with the factory limbs. They have a little button on them that fits into that hole these risers have.
I wanted to be able to use the original limbs so I made removable plates out of thin but very hard aluminum that's about 1/8" thick.
I padded under the plates with some rubber that's used under sports court floors...quieted it right down.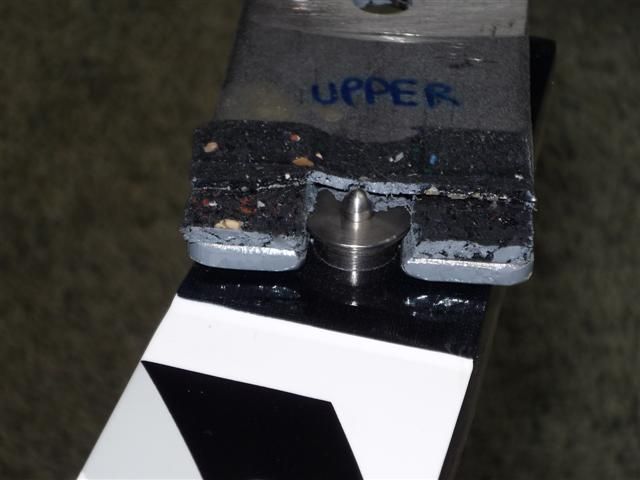 I always shot this bow really well, and with the ILF limbs nothing has changed. Hats off to Earl Hoyt for designing maybe the best handle and riser ever made, at least for me.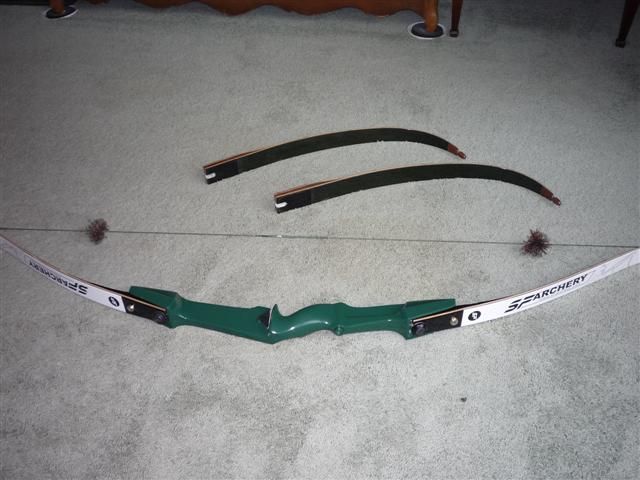 Once again, thanks to all those that helped me find my way through this stuff.