Discussion Starter
·
#1
·
I started a young fella a few years back in archery....he is a great kid and will actually be wrangling this fall with a friend in his hunting outfit..was a great way to spend your summer/fall.
He is 17 and just graduating this year. I sold him the bow Mike had sold me and it's an Orion Longbow - 58"
Perfect for his draw...(he draws short like I used to) but he is not going to change yet.
Anyway we did the 3D course yesterday and we were almost back to the trucks when tree rat came loping along - I missed on my shot - about 20 yards and he took a shot - PLOP - right off the stump...GReat shot
heres a pic and a vid - his first kill with the bow..awesome.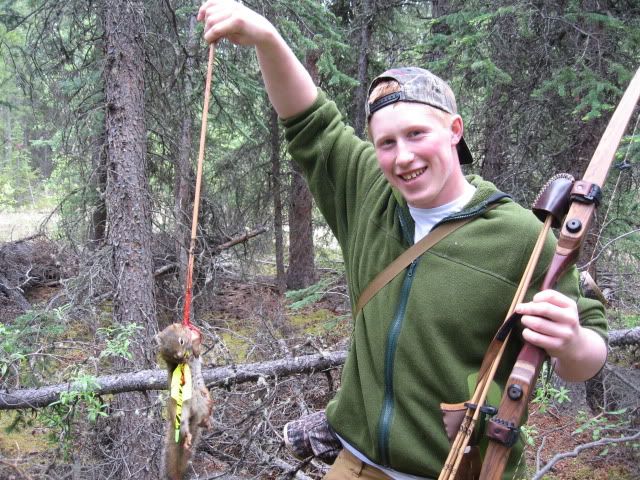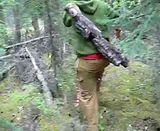 Jer