Discussion Starter
·
#1
·
We had our first elimination round for European team selection, I built the course but let somebody else set the stakes to try and make it a little more fair and this seemed to work pretty well. they were behind me as I was placing 3D's, it was a great location with some 30 degree downhill shots, the SRT 3D G1 targets are not very big, it's normally 33y max but I shot one at 35y. I cannot believe for first weekend in May we had snow, kinda added to the challenge, it was nice that the sleet/snow stopped once the tourney got under way but I was already soaked through.:crymeariv
A Swedish judge/official from WA3D was visiting for technical overview in prep for Euro champs, he enjoyed shooting the competition, he was sighted Rec and I was 13 points behind him.
Dont know what happened, I think I was just worn out from setting the 24 target course but the first two targets I shot 3 x 5's (it's a 2 arrow round) the first target was a 15y Owl and I put both arrow high over the kill then next was a Black Bear 30y and went low under the kill, very confused I then realized I had counted my tab stitches in reverse lol, after that Doh moment I clicked in and only shot 3 more 5's during the day. I was 15 points behind 3rd place Unlimited, he is a good Target Archer but WA3D is new to him, it was my 2nd 3D shooting Barebow and I was very happy with my Form and distance estimation, two Gap Recurve shooters that were close to me when I gapped (one is WA3D world champ) both were 80 points behind me, so from this info I'm thinking it was a solid performance, I averaged just under 9 points per arrow (scoring 11. 10, 8 and 5).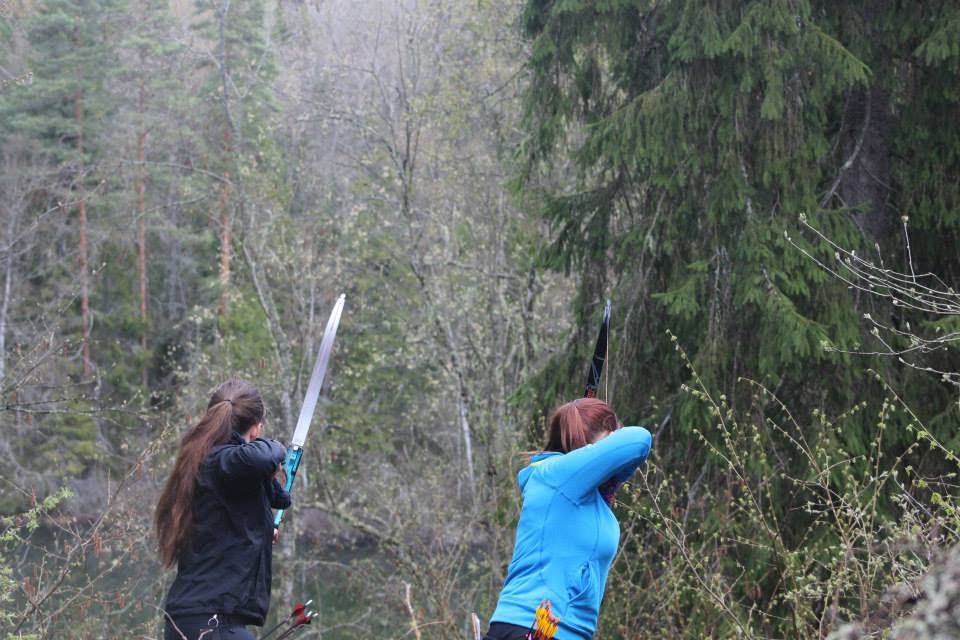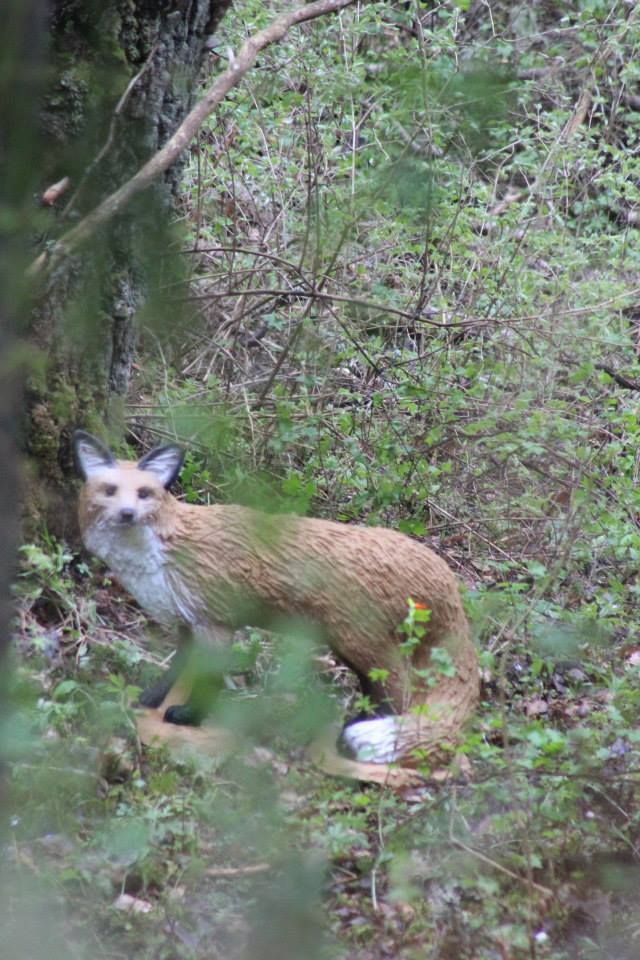 Girls shooting fox at 23 yards downhill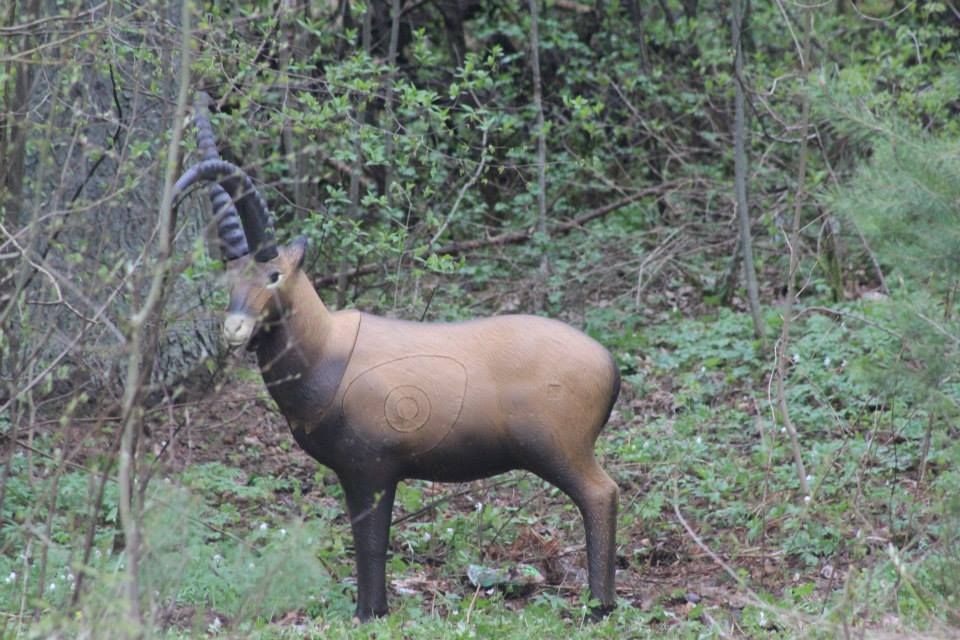 SRT G1 target with 33y max, Kadi humor with the horns
we purchased 30 new 3D's specially for this team selection tourney, 5 more to go and top 3 from each of the 4 divs will represent Estonia at Europeans.
If I can get some more pics I will post up.